For more than 25 years, Kerry Ross has been providing something quite special to companies, large and small. From increasing their corporate sales, motivating their sales staffs and providing "team fun" at their Incentive Events and Award Banquets.
And, he can do the same for You!
Creating Customized Performances and Motivational Speeches For Conventions / Sales Meetings / Trade Shows / Incentive Events / Banquets & Receptions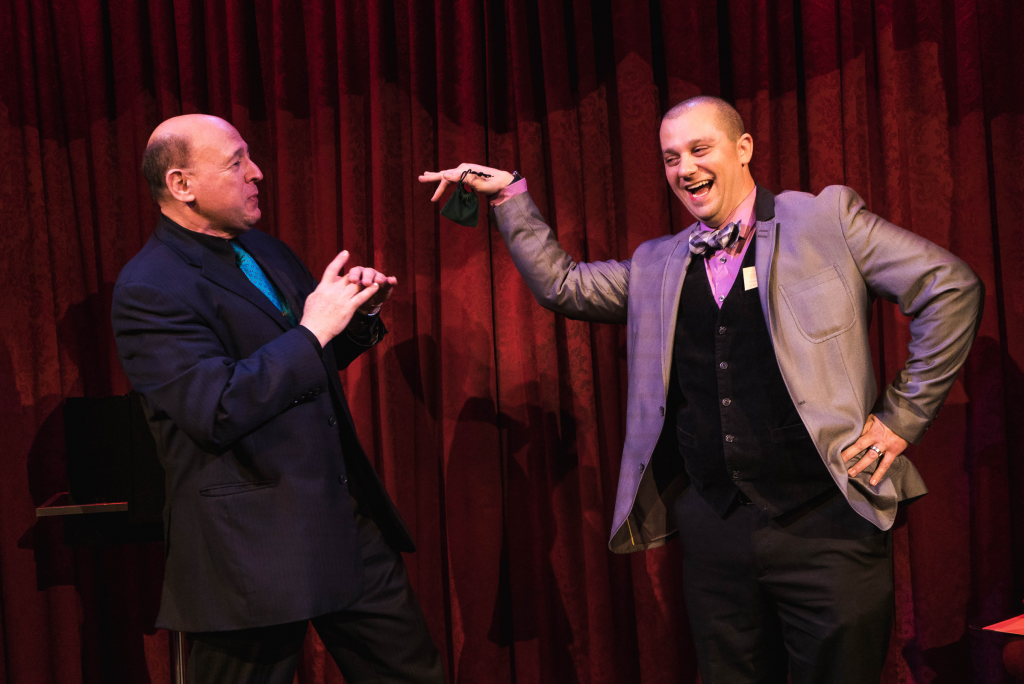 Generate more booth activity than you've had before! Kerry becomes an active extension and spokesperson for your business. Crowds will be drawn to your booth with his combination of humor, amazing sleight of hand and creative scripts; all while he's promoting your company's product or service. With his help, you'll get more leads, more prospects and more sales!
As Kerry says, "We're going fishing – I'm the bait, and your staff sets the hook!"
Motivate your sales team with both humor and visuals that they'll remember (and use) long after your meeting is done. Kerry's programs are designed to inspire your sales team, and your sales message is reinforced through customized scripts, props and humor. Kerry can even teach them an easy trick or two, to use as ice-breakers with new clients and prospects.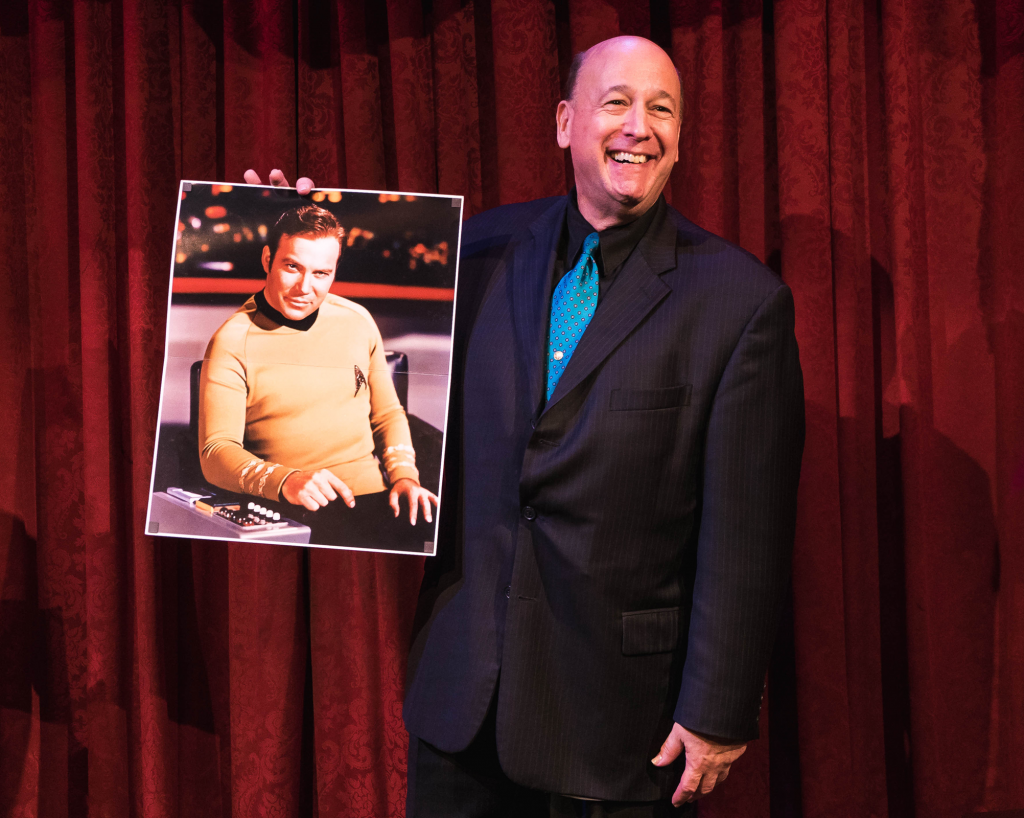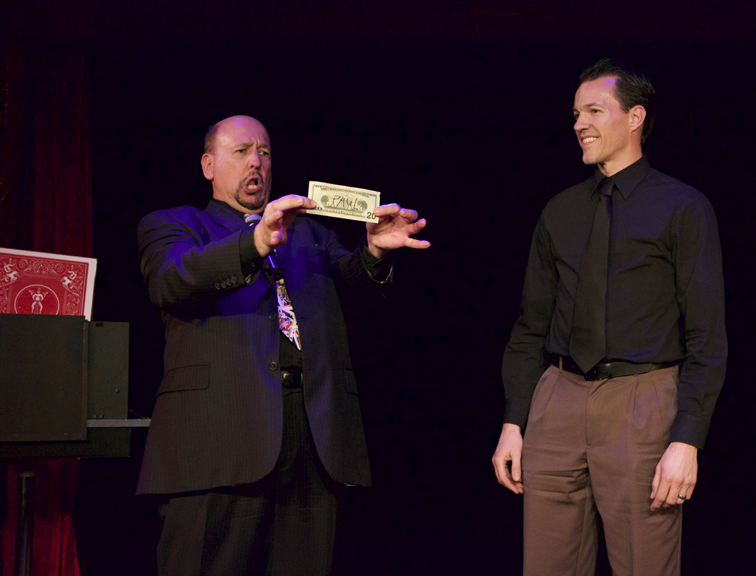 Corporate "Performance Trainer"
Make your executives and staff the stars of the show!
As a well-established Technical Advisor and Theatrical Consultant, Kerry has trained some of Hollywood's top stars for TV and films. Now, your team can benefit from Kerry's expertise when he trains THEM to be the stars! He even trained a VP at Mattel to explain his new "twist" on sales by twisting the CEO's head around in circles! Make your meetings memorable and fun!
Discover how Kerry can make your specific projects unique and memorable… with his FREE initial consultation.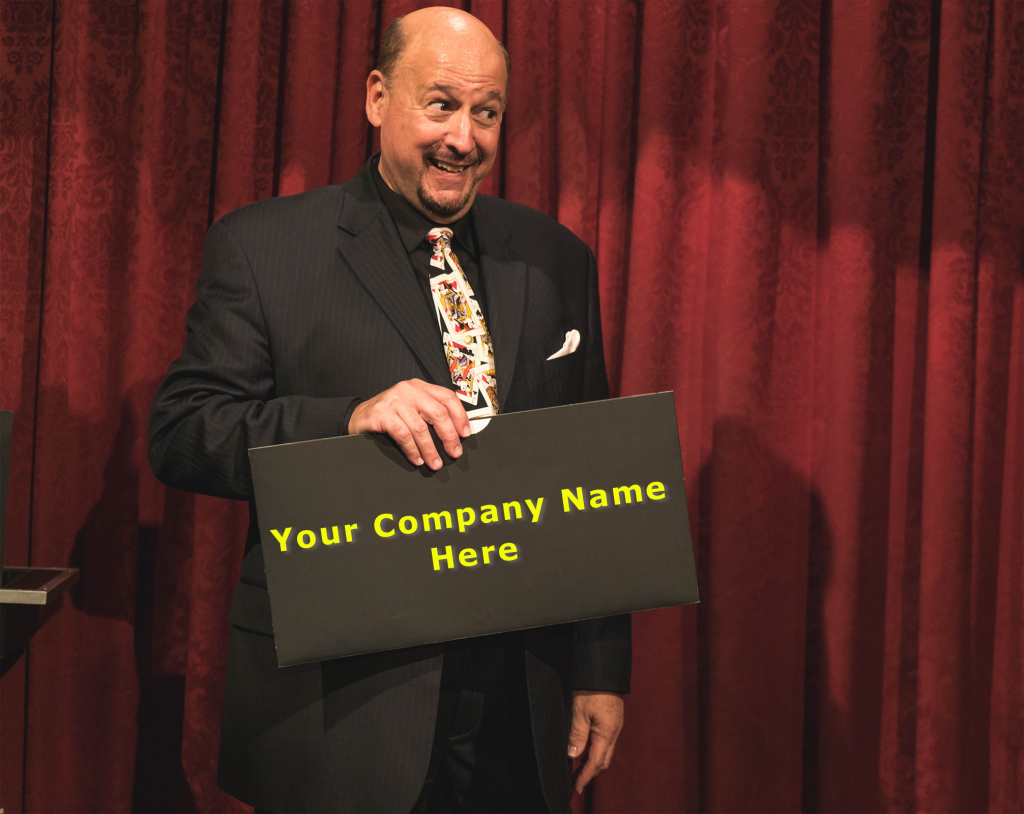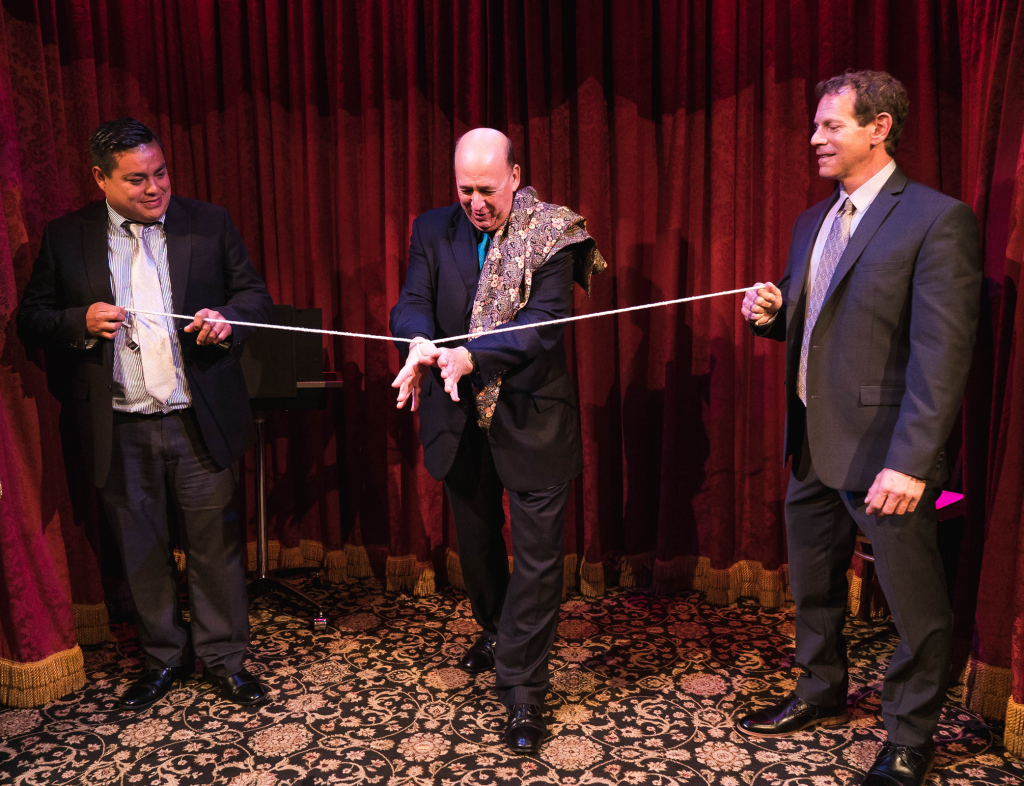 Kerry serves as the "glue" that holds your event together!
• Master of Ceremonies
• Headline Stage Entertainer
• Reception Hour Sleight of Hand
Experience doesn't happen overnight!
Through the years, Kerry has created customized performances that make the difference – for both corporate and non-profit organizations – with emphasis on their message and goal.

Remember: For best impact, bring Kerry into your event planning as early as possible!